Cholesterol Study
Participants are needed for a research study exploring the effect of an oat ingredient on cholesterol levels.
Who can participate?
Men and women, aged 18-65
Have slightly elevated cholesterol
Not taking any cholesterol-lowering medications
What is involved?
One screening visit
4 additional study visits over a 6-week period
Beverages to be consumed at home
Blood samples collected at each visit
Participants will receive $450 if they successfully complete the study.
How can I participate?
Please take a short survey to determine if you are eligible to participate in this study. For more information on this study, please see our FAQ section.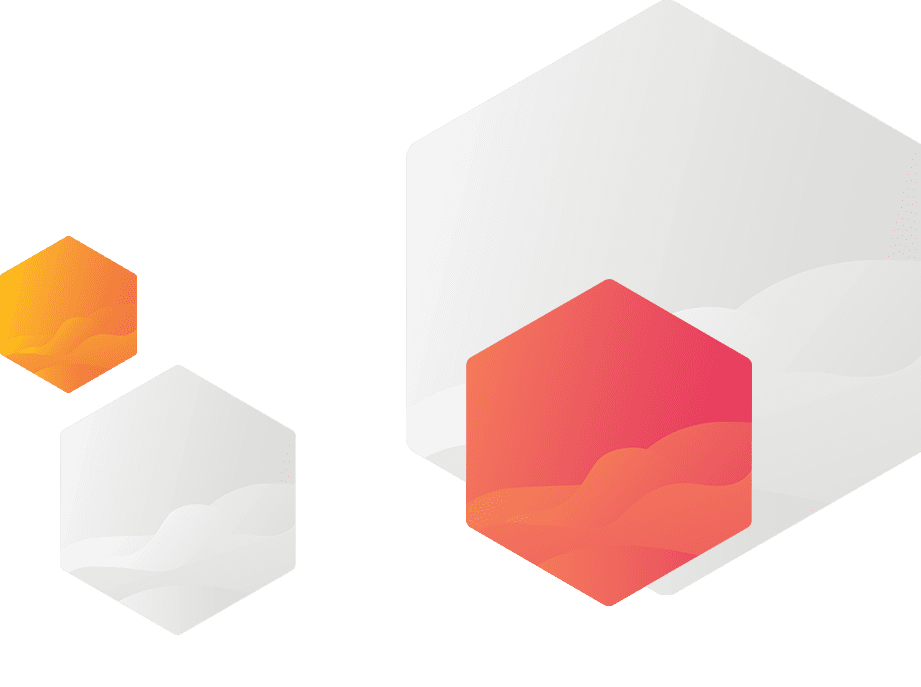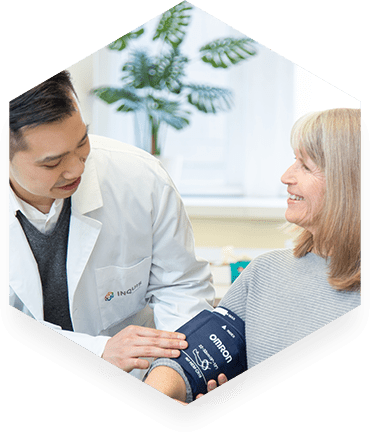 FAQ
Q: How do I know if I have high cholesterol?
A: Your doctor or other health care provider has indicated that your LDL cholesterol is between 3.00 and 5.00 mmol/L.
Q: I'm not sure if I have high cholesterol – how do I find out?
A: Fill out our short survey or call us at (416) 861-0506 x206 to help us determine if you are a suitable candidate for this study.
Q: Where are you located?
A: Downtown Toronto, around the corner from the King Subway Station.
Q: How much does this study pay?
A: Participants will receive $450 upon successful completion of the study.
Q: What time are your appointments?
A: Our appointments are scheduled Monday to Friday, 8 am – 12 pm subject to availability.
Q: How many times do I need to come into the clinic?
A: There are a total of 5 visits to the clinic.
Q: What is this study about?
A: We are researching the impact of beta glucan oat fiber on LDL cholesterol.
Q: How do I get in touch with someone regarding this study?
A: First, please complete our survey so that we can determine if you are eligible to come in for a screening. We will get back to you within 3 business days.
Q: Where can I park?
A: There are several Green P lots close to the clinic. Please visit the Green P website for more information on options.
Q: Do you validate parking?
A: Unfortunately, we are unable to validate parking. We are located less than one-minute walk from King subway station.
Q: Do I get paid for the screening visit?
A: Screening visits are unpaid, however, if you qualify for the study and complete subsequent visits, you will be compensated.
Q: How often do I need to consume the beverages?
A: You will be consuming the beverages 3 times per day for approximately one month.
Q: I don't have high cholesterol, but I want to participate in other clinical trials
A: Thank you for your interest! Please email studies@inquis.com and ask to join our mailing list to hear about future studies. Check back with our website to learn about new studies we are recruiting for.
Q:How can I get more information?
A: If you have further questions, please contact us at cholesterol@inquis.com or call us at (416) 861-0506 x206.