Participants
INQUIS Clinical Research is a leading provider of clinical nutrition research services to the global food industry. We recruit participants for a wide range of clinical trials involving food products.
Join our Mailing List to be the first to learn about upcoming studies at INQUIS.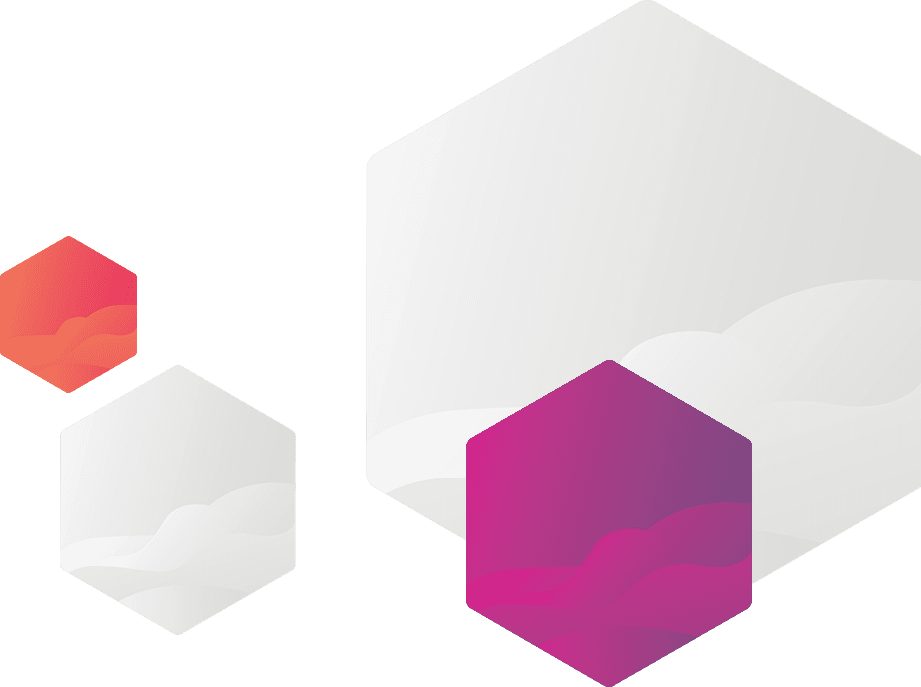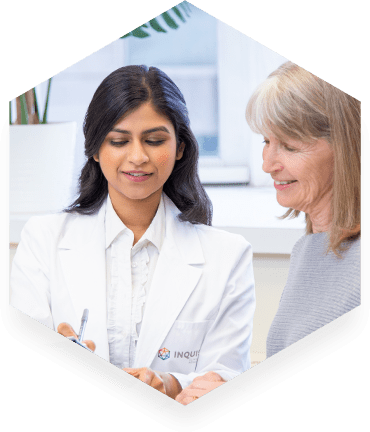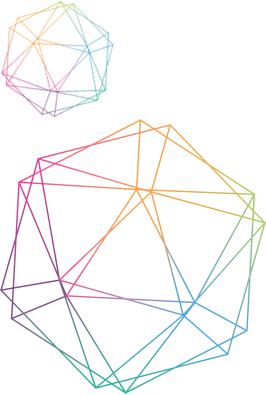 About INQUIS
INQUIS Clinical Research is an ISO-9001 certified research organization that specializes in investigating the effect of various foods and ingredients on human health.  Led by a team of renowned scientists and leaders in the field of metabolic response, all research staff have been trained in Good Clinical Practices (GCP) and are trained to conduct ethically sound trials that ensure participant safety.