Expertise in Clinical Research
INQUIS Clinical Research is a leading provider of clinical nutrition research services to the global food industry. We offer a complete spectrum of clinical research services backed by an experienced team to ensure you receive custom-designed services that cover every aspect of your research needs from beginning to end.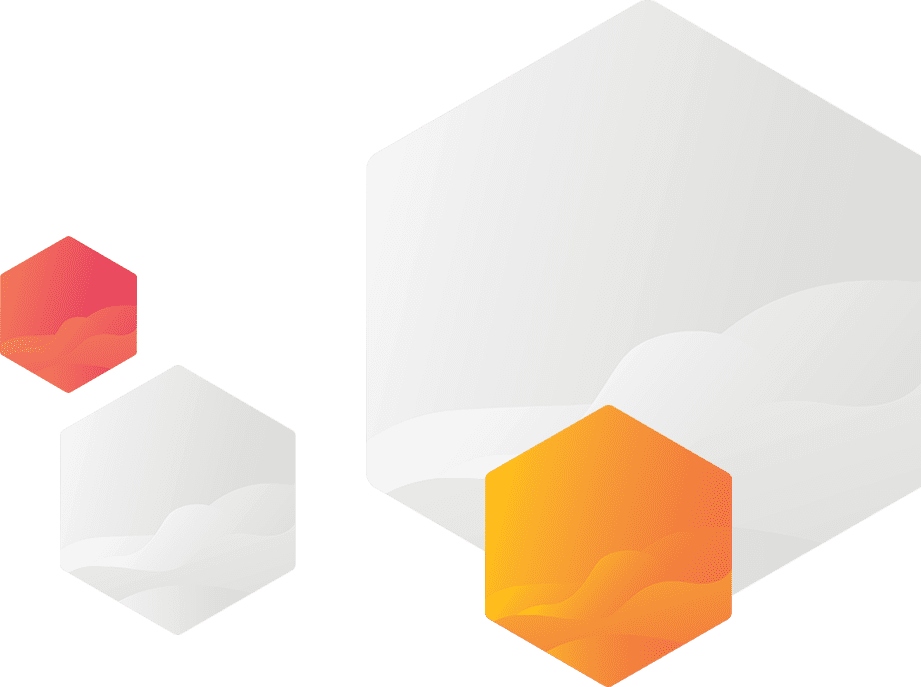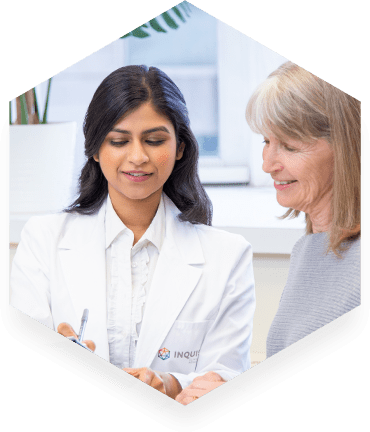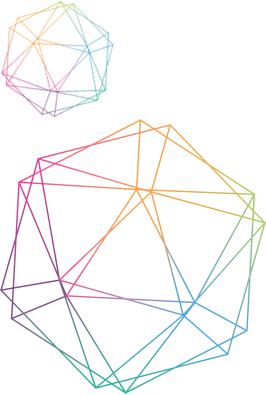 About INQUIS
With renowned Senior Scientists, a strong foundation in scientific knowledge and expertise grounded in Good Clinical Practice, meticulous clinic and laboratory staff, and ISO 9001 certification, INQUIS Clinical Research is an essential partner to the food industry.
Clinical Research Services
INQUIS Clinical Research offers a complete spectrum of clinical research services to help you structure any or all steps of your trial from end to end: protocol development, recruitment, and trial execution, through biological sample analysis, biostatistics, to a comprehensive final report. When our clients wish to publish their research, we can also support manuscript preparation.
Glycemic Index
& Glycemic Load
When you determine the Glycemic Index or Glycemic Load of your products at INQUIS GI, you test with confidence that your research is carefully conducted by experienced and globally-renowned experts in our ISO-certified clinical research laboratory.
Read More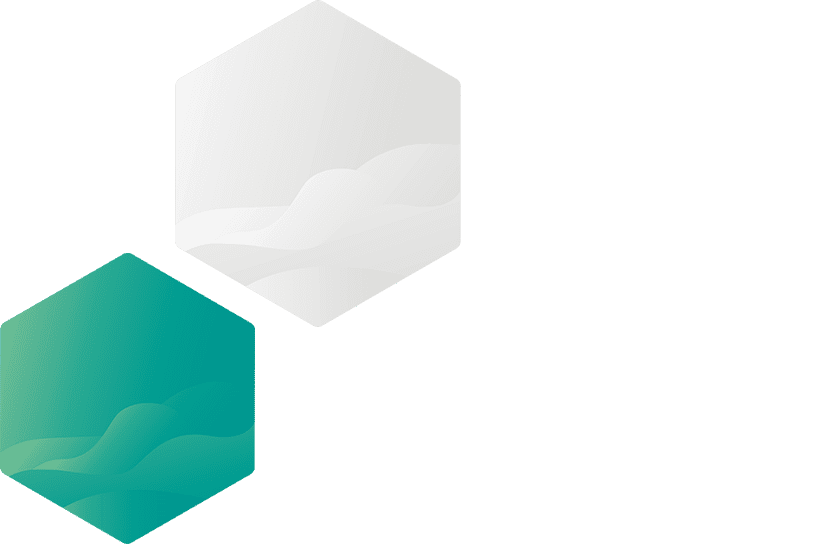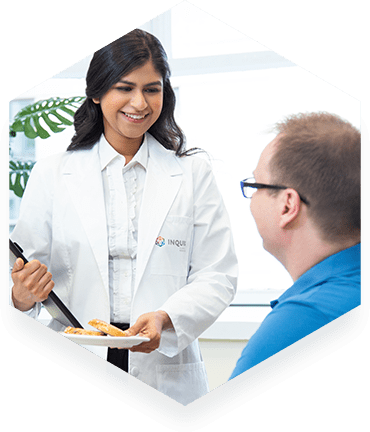 Lab
At INQUIS Clinical Research, our in-house analytical laboratory specializes in the analysis of a wide range of metabolites. Our highly-skilled laboratory technicians use established, validated analytical methods to ensure the highest levels of precision and accuracy.
Read More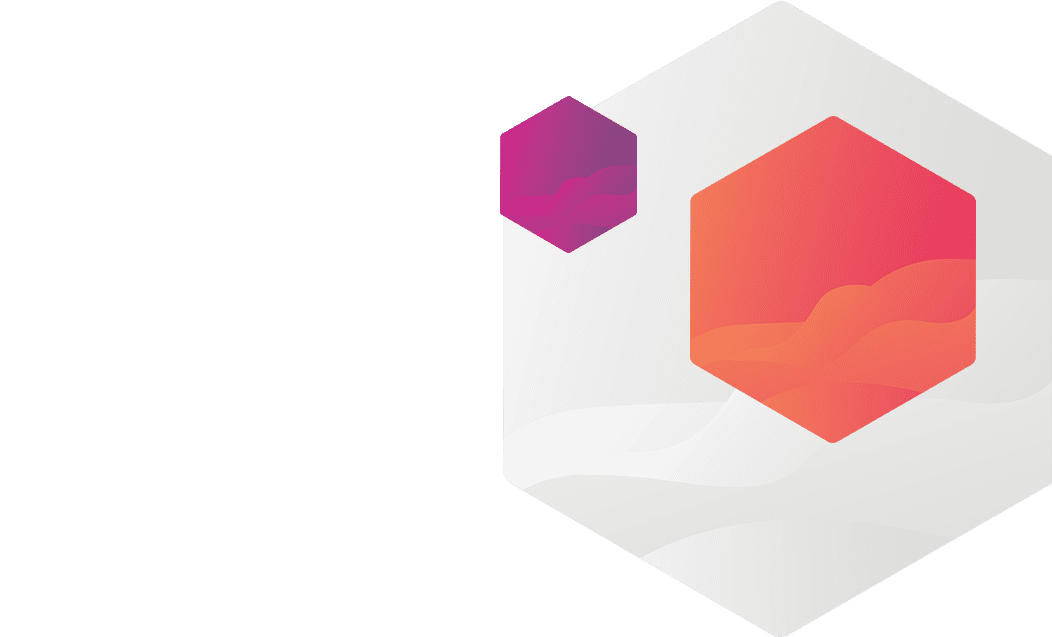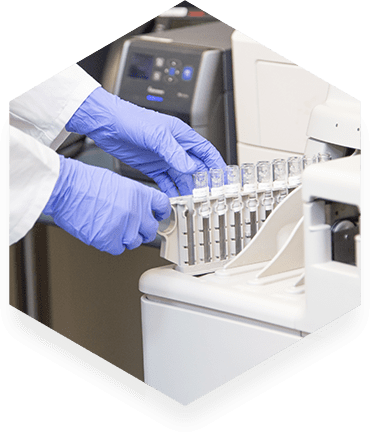 Contact Us Today
How can we help you achieve your research objectives?