Scientific Expertise
INQUIS Clinical Research offers a complete suite of services to help you structure your trial from end to end. We ensure you receive a custom-designed program that covers every aspect of your research needs seamlessly from beginning to end. We can partner as intensively as needed for clients who require our expertise with only some aspects of their clinical trial.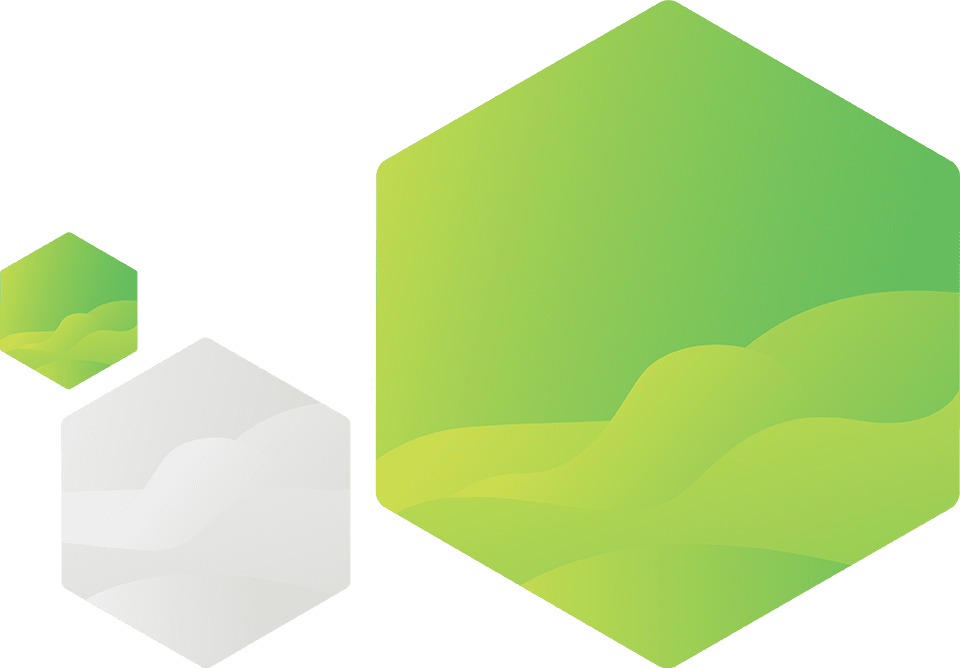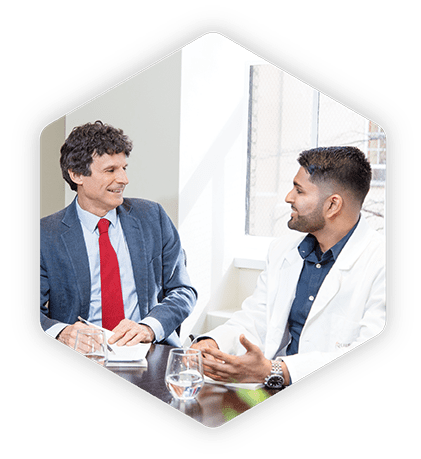 Protocol Development
With extensive experience designing protocols, the research team at INQUIS Clinical Research will ensure that your trial protocol is unique to your research objectives and designed to detect the targeted effect to be examined.  Using power analysis, the research team will determine the sample size needed to establish statistical significance and ensure that the study design is appropriate for your objectives.  At INQUIS Clinical Research, our senior scientists have PhDs in Nutritional Science, as well as hundreds publications in peer-reviewed scientific journals and are established, recognized experts in clinical nutrition research.  They will dedicate their knowledge and expertise to design a protocol that is tailored to your research objectives.
Ethics Board Submissions
At INQUIS Clinical Research, we have a thorough understanding of policies and practices that govern the decision-making processes of research ethics boards (REBs).  Our enhanced understanding of the kind of issues that researchers need to address as well as the criteria that are required in an ethics review process facilitate prompt ethics approvals with no delays.  Our skill at preparing Informed Consent Forms and other required study documents coupled with our familiarity with FDA and Health Canada regulations ensures prompt reviews so that your study progresses in a timely manner.
Recruitment
With an extensive database of volunteers and access to a wide variety of populations, INQUIS Clinical Research is able to efficiently recruit appropriate participants for your clinical trial.  Conveniently located in downtown Toronto, Canada, the 7th largest city in North America, boasting a multicultural population of 3 million people, we have access to a wide cross-section of the population.  Our established networks allow us to recruit your specific target population and ensure the success of your trial.
Trial Execution
It all comes down to the details.  With meticulous clinical staff well-versed in GCP guidelines, we ensure that every detail of your trial is executed in compliance with ICH GCP. With extensive experience developing CRFs and source documents and preparing ethics review board submissions, we ensure that every detail of your trial is done correctly, from the start.  At INQUIS Clinical Research, we offer Electronic Data Capture (EDC) capabilities, as well as eSource options to support your trial.
Clinical Trial Management
Running trials at numerous research sites simultaneously can speed up the pace of enrollment in a clinical research study, as well as ensure a more diverse participant population.  INQUIS Clinical Research has experience coordinating multi-center trials and managing research sites.  We are able to coordinate all the details, from recruitment to trial execution, monitoring, to analysis to ensure that your trial succeeds.
Biological Sample Analysis
With an extensive in-house analytical laboratory and a wide network of colleagues in specialized analytical laboratories, as well as blood processing and long-term storage capabilities, we are equipped to handle all the needs of your clinical trial, with accuracy, timeliness, and tight control.
Biostatistics Calculation
Ensuring that statistics are properly executed is crucial to the overall success of your clinical trial.  INQUIS Clinical Research is proud to have partnerships with leading statisticians to ensure all data analysis is done at the highest level.
Publication
Many of our clients choose to publish the results of their research.  INQUIS Clinical Research is pleased to provide manuscript preparation services when this is desired by the client.
SR&ED Preparation
INQUIS Clinical Research is able to assist with the preparation of SR&ED tax credits.  After many years of experience with this tax credit process, we are well-versed in the application guidelines and are able to provide guidance on how to qualify for this government tax credit for Canadian clients doing scientific research.