Frequently Asked Questions
Everything you need to know about getting started with Glycemic Index or Glycemic Load determination.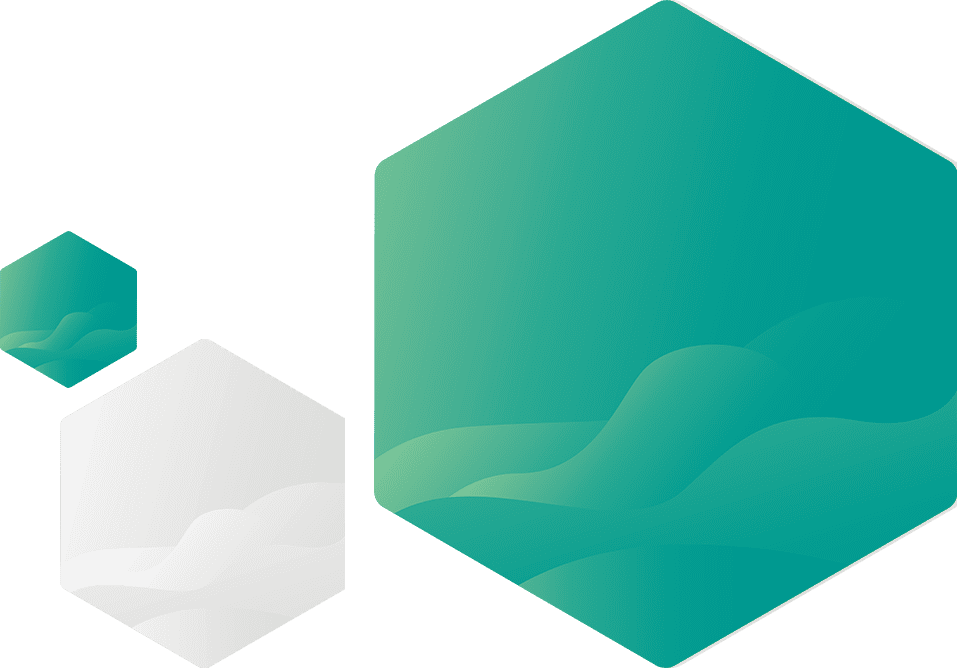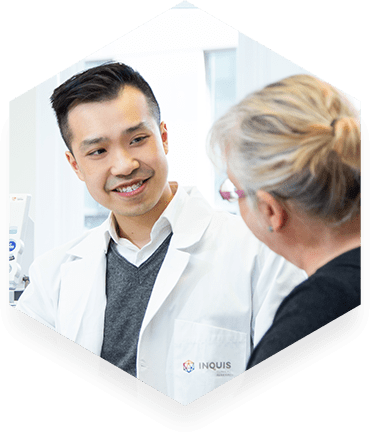 How do I begin testing?
Q: Is my product eligible for GI testing?
A: The Glycemic Index is a measure of how the carbohydrate in a given food affects blood glucose levels. Food products need to contain sufficient amounts of digestible carbohydrate to be eligible for GI testing. If your product is very low in digestible carbohydrate, there are alternative ways of measuring your food's impact on blood sugar. To find out if your product is eligible for GI testing, contact us.
Q: My product is not suitable for GI determination. Can you suggest other options?
A: There are other testing options for products that are not suitable for GI determination, including determination of Glycemic Load. To learn about the best type of testing for your product, contact us.
Q: Do I need to test each flavor of my product separately?
A: If different flavors of your product have essentially the same macronutrient composition and have only minor differences that do not affect the carbohydrate source or quality of the product, flavors may be able to be combined for GI determination. Contact us for specific questions about your product line.
Q: If I reformulate my product or change production methods, do I need to retest its GI value?
A: Reformulation and production changes may affect the GI of the carbohydrates in your product and so it may need to be retested. INQUIS GI's research team will review the reformulation changes to determine if retesting is recommended or necessary.
Q: Why choose INQUIS GI?
A: At INQUIS GI, we are proud to provide our clients with the highest quality clinical nutrition research. As the experts in Glycemic Index determination, we have decades of experience in determining the GI of food products. Test with confidence that your research is carefully conducted according to internationally-accepted guidelines by globally-renowned experts, in our ISO-certified clinical research facility.

What's involved with GI Determination?
Q: How is the GI of my product determined?
A: Click here to learn more about the GI determination process.
Q: How long does GI testing take?
A: GI determination takes approximately 1 week per food plus 4 weeks for reference tests, analysis, calculations, and report preparation after the study is ready to begin. Therefore, a study with 1 test food would take approximately 5 weeks, while a study with 10 test foods would take approximately 14 weeks. Upon completion of your study, you will receive a final report detailing the methods, results including graphs of the glucose levels, data and your product's Glycemic Index value, as well as full data from your trial as supporting documentation.
Q: How much does GI testing cost?
A: To receive our price list, contact us.
Q: What information do I need to send you to get testing started?
A: In order to get started, send us the macronutrient composition of your products and the ingredient list. Upon review, our research team will be able to tell you if your product qualifies for the standard protocol or if a different approach is better suited, and estimate the quantities needed for testing.
Q: Where do I send samples of my product for testing?
A: Please send your product to:
Dr. Andreea Zurbau
Senior Clinical Research Coordinator
INQUIS GI
20 Victoria St., 3rd Floor
Toronto, ON
M5C 2N8
Canada
Q: Can you test my product in people with diabetes or other specific populations?
A: While standard GI testing protocol guidelines indicate study participants are drawn from the general "healthy" population, INQUIS GI has an extensive participant database and we are able to test products in populations with various health conditions, should your research objectives require it.

What can I do with the results of testing?
Q: What can I say about the GI value on my product label?
A: In most countries, food regulation guidelines provide permitted ways to promote the GI as part of an overall strategy and several companies are currently successfully marketing their low-GI products. We recommend you seek guidance from qualified experts who are well-versed in the regulatory and labeling regulations which apply to your particular markets. We are familiar with a number of successful GI marketing examples from around the world and would be pleased to share these with you.
Q: Will I get a certificate with my product's GI value?
A: Every client receives a final report with the details and data of the GI measurement of their product. INQUIS GI is also pleased to provide certificates of testing upon request.
Q: Do you have a Certification Mark?
A: INQUIS GI is pleased to provide its clients with a Certification Mark for use on products that have been clinically tested at INQUIS GI. Learn more about the Certification Mark here.
GI Determination

Contact us to learn how to get started with GI Determination
To get an accurate quote, please provide as much detail as possible about your products.
All information provided will be held in strict confidence.