Certification Mark
INQUIS is pleased to provide its clients with a Certification Mark indicating that their product was clinically tested by INQUIS.
The Certification Mark can be used on the packaging and/or webpages of products that were tested at INQUIS, according to the directions specified in its Terms of Use.
The Certification Mark is a powerful way to differentiate your product and demonstrate that it was clinically tested in research participants.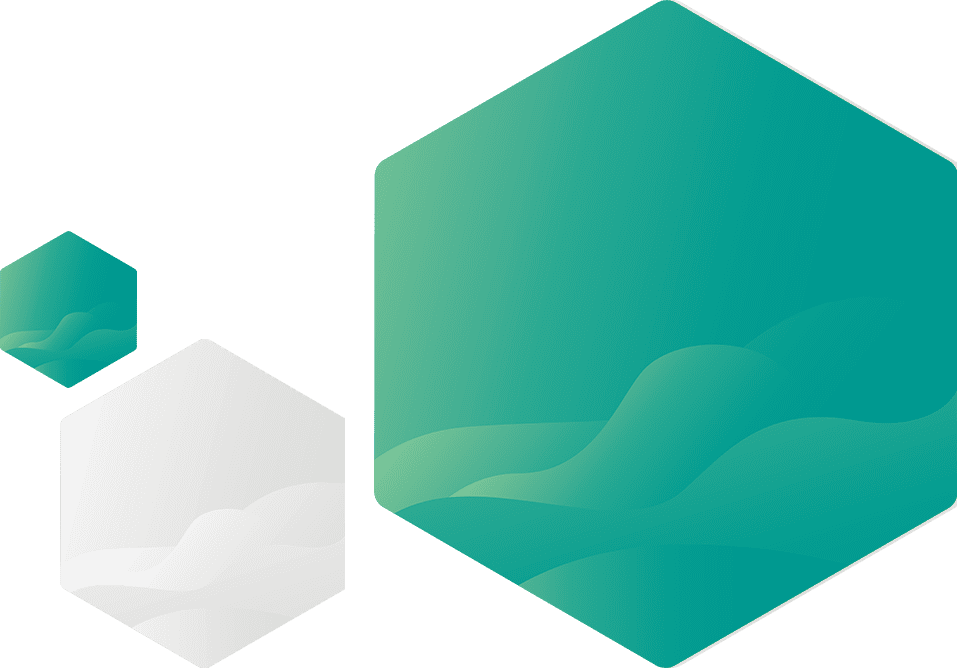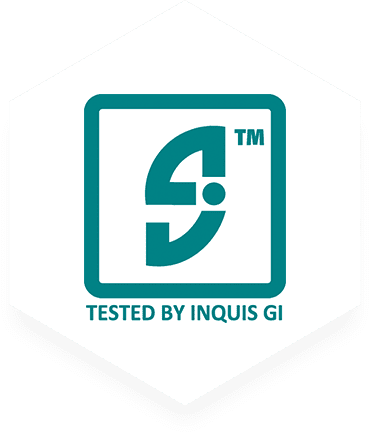 The INQUIS Certification Mark is:
available to all INQUIS clients
for use on products that were tested at INQUIS
free of charge
subject to INQUIS Certification Mark Terms of Use
Some restrictions may apply. For more information on the INQUIS Certification Mark, please contact us.
Glycemic Index Symbol Program

INQUIS clients are also potentially eligible to carry the symbol from the Glycemic Index Foundation. INQUIS is also an accredited laboratory for the Glycemic Index Symbol Program, an independent worldwide GI certification program.
Foods with the GI Symbol have been laboratory tested and also meet strict nutrient criteria in line with international dietary guidelines for energy, saturated fat and salt that make them among the healthiest choices in their category.
Learn more about the Glycemic Index Symbol Program here.
GI Determination

Contact us to learn how to get started with GI Determination
To get an accurate quote, please provide as much detail as possible about your products.
All information provided will be held in strict confidence.