What we do
INQUIS Clinical Research is an ISO-9001 certified clinical research organization that specializes in investigating the effect of various foods and ingredients on human health.  Led by a team of renowned scientists and leaders in the field of metabolic response, all research staff have been trained in Good Clinical Practices (GCP) and are trained to conduct ethically sound trials that ensure participant safety.
Participating in a study at INQUIS Clinical Research could be as simple as one visit or several months of regular visits, which all take place at our facility in downtown Toronto.  For more information on current research opportunities, click here.
Join our Mailing List to be the first to learn about upcoming studies at INQUIS.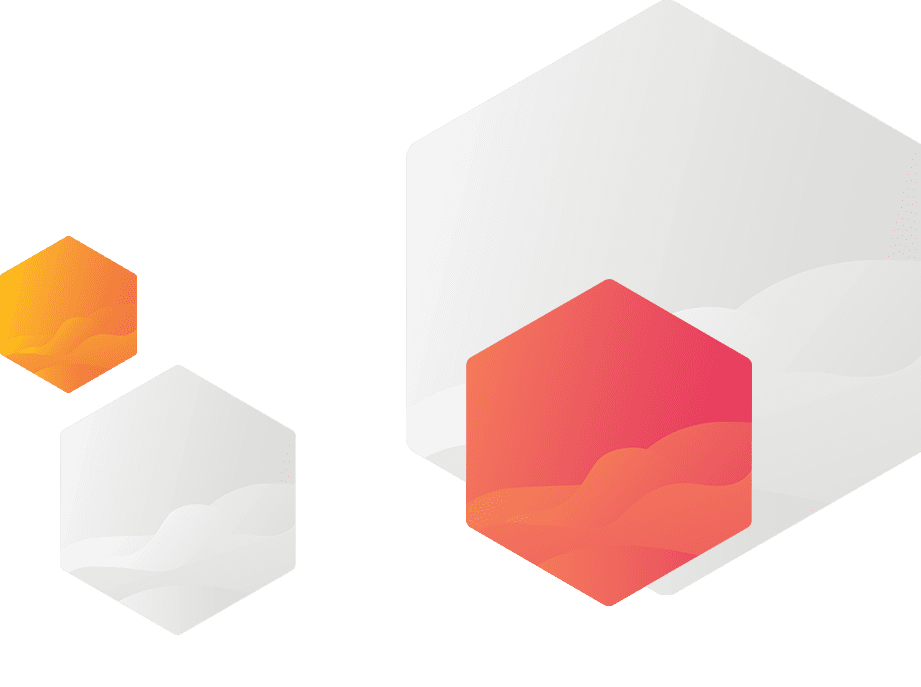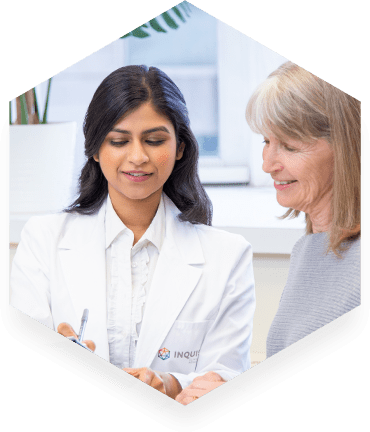 Testimonials
"I've been coming to INQUIS while in school and it was made possible by their convenient accessibility by subway.  The friendly staff accommodate your schedule and provide a flexible window for your morning visit. The study itself is effortless, with a few minimally invasive finger pricks, allowing you to do some work during the downtime or browse the web on their wifi. To top it off, you're invited to use their kitchen after the study which is stocked with snacks, coffee, and juice!"  – Brian C
"At INQUIS, the staff are supportive, the facilities are pleasant and the compensation is reasonable, which makes the mornings spent here in studies an enjoyable experience and a golden opportunity for catching up: whether that be work, a book, or the news." – Fanny M
"Participating as a subject at INQUIS is a great, stress free way to earn extra income and the flexible morning working hours allow me to set a schedule that fits with my other daily activities. The staff are kind, engaging and very helpful, plus working with other familiar people serves to create a very positive environment.  The facility is easily accessible by many different forms of public transit, close to the downtown and two major universities." – Linda S