Thankful for Scientific Collaboration
November 2019
The first interlaboratory study assessing the ISO methodology for determining the glycemic index was recently published.  Three laboratories (in Canada, Australia, and France), including INQUIS Clinical Research, participated in this study.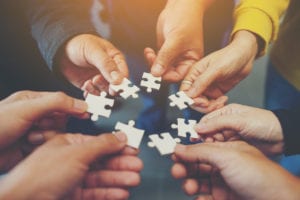 "The results of this study validate the ISO methodology for GI determination and demonstrate that it is more precise and more accurate than other methodologies.  We were thankful for the opportunity to work with skilled research partners on this study.  Collaborating with other accomplished research partners in interlaboratory studies like this one helps bring about advances in nutritional science." 

– Dr. Thomas Wolever, President and Medical Director at INQUIS Clinical Research 



To read the article, click here.