Glycemic Index Awareness Delivers Healthy Eating in Australia
October 2018
New research out of Australia, where a robust GI symbol program has existed for the past 2 decades, demonstrates that between 1995 and 2012, mean dietary glycemic index (GI) and glycemic load (GL) decreased in Australian children as overall healthy eating improved. 

Analyzing results from over 8000 participants in three national nutrition surveys, researchers found a decrease in children's consumption of higher-GI foods from 1995 to 2012. Studies in adolescents report an association between high GI/GL and high blood pressure as well as greater instances of overweight and obesity. The reported findings of decreasing GI/GL indicate positive health changes in the Australian child population.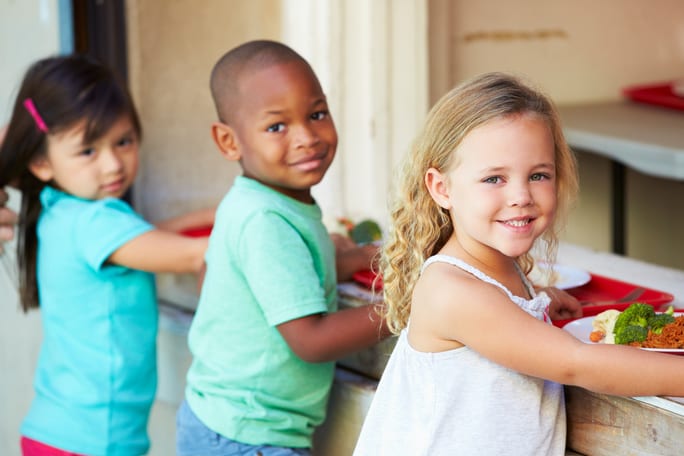 The decreases in dietary GI/GL detected in Australian children are likely due to increased consumer awareness of the GI, changes in food availability, and health education.
"These results indicate that, with proper communication, a comprehensive GI testing program and product availability, positive nutritional changes can be achieved which have significant impact on overall population health. Kudos to our friends in Australia for creating and supporting a successful public awareness campaign with substantial outcomes,"


Dr. Alexandra Jenkins, Director of Research