Glucose and insulin responses to overnight oats
January 2019
Oats are known to elicit lower glycemic responses than most other breakfast foods.  Traditionally served hot as cooked oatmeal, oats are rich in viscous fiber, particularly β-glucan, which contribute to its low glycemic index.  Overnight oats (oats soaked in milk overnight and eaten cold the next morning, as opposed to cooked) are an increasingly popular breakfast food. 
New research performed at GI Labs examined the glycemic and insulinemic impact of overnight oats and to determine if the oats retained their lower glycemic response when they were soaked overnight and eaten cold, as opposed to cooked and eaten hot.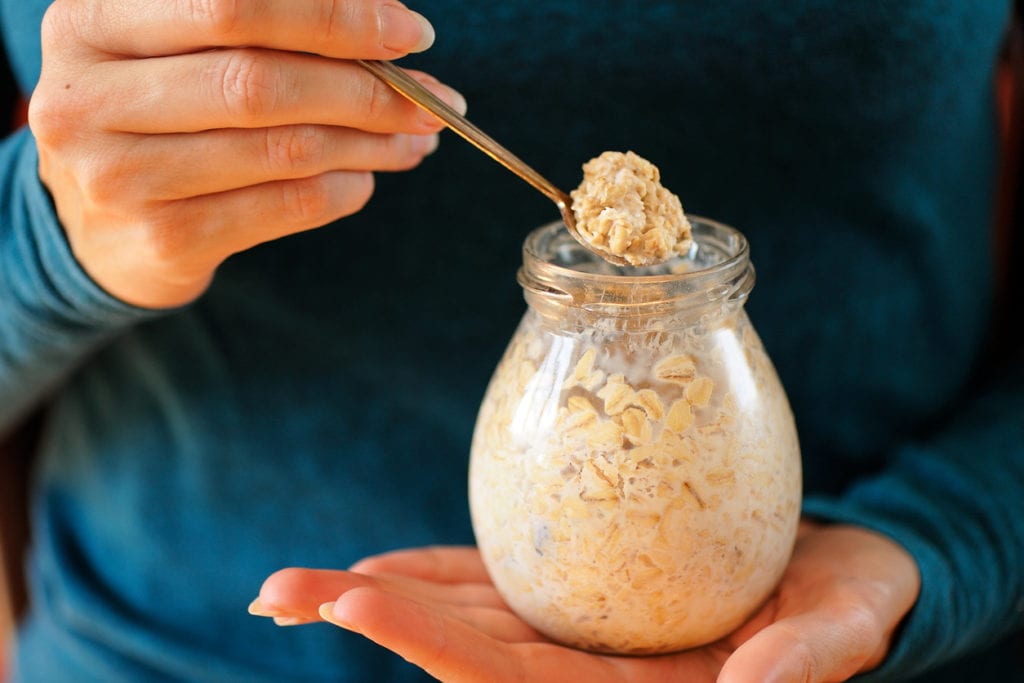 "Both the method of preparation and whether a food is consumed hot or cold have significant effects on postprandial glucose and insulin responses. In this study, we demonstrated that when oats are soaked in milk overnight, they retain their low glycemic and insulinemic impact."


Dr. Thomas Wolever, Principal Investigator at GI Labs, and the study's lead researcher.
To read the article, click here.