New Research on Heart Health
February 2018
February is heart month, with a focus on heart health and new methods to prevent cardiovascular disease, a leading cause of death in both men and women North America.
An exhaustive meta-analysis by Dr. John Sievenpiper and the research team at St. Michael's Hospital examined plant-based diets on cardiovascular disease prevention. Selecting randomized controlled trials that involved substituting plant proteins for animal proteins, reviewers found that plant proteins significantly lowered cholesterol levels in adults both with and without hyperlipidemia.
The implications of this study are significant, since plant protein intake is generally low across the general population.  There is opportunity for people to increase their intake of soy, nuts, and pulses to reduce their risk of cardiovascular disease, as well as opportunity for food manufacturers to position products containing these heart-healthy ingredients.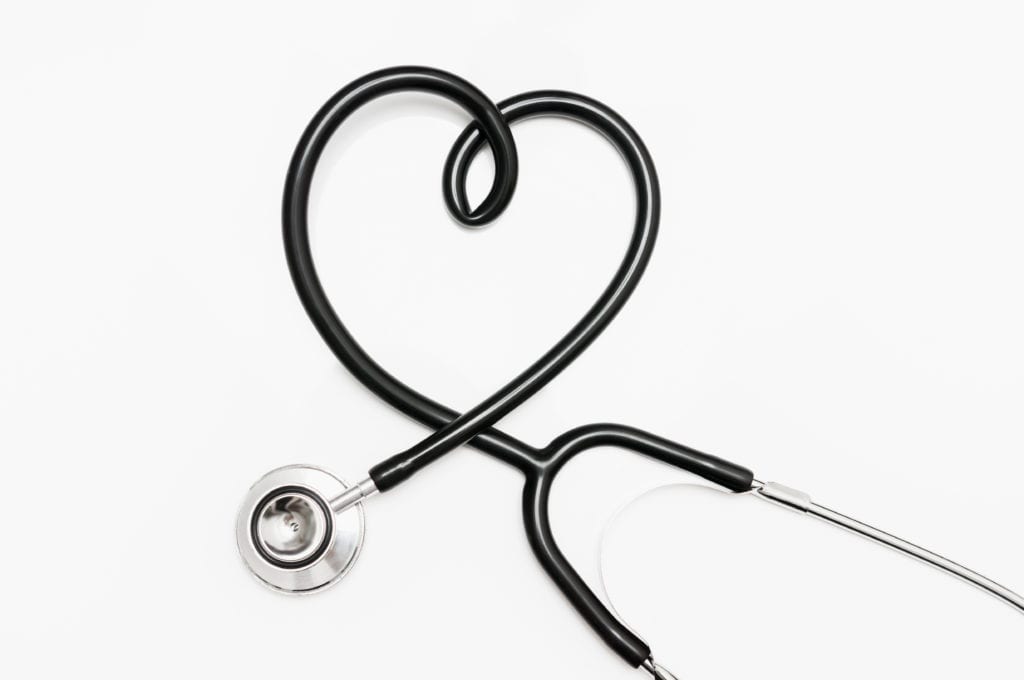 To read the article, click here.