Using oat bran to reduce glycemic response
March 2018
New research performed at GI Labs set out to determine the minimum amount of oat β-glucan required to reduce postprandial glycemia after consuming one serving (27g) of instant oatmeal . Researchers demonstrated that the glycemic response (incremental area under the curve) to instant oatmeal can be reduced by 20% with the addition of 1.6 g of oat β-glucan. Further, a 20% reduction in the glucose peak-rise was achieved with the addition of only 0.4 g of oat β-glucan. Both of these doses are significantly lower than previously assumed. This offers significant direction to those formulating products designed to reduce postprandial glycemia.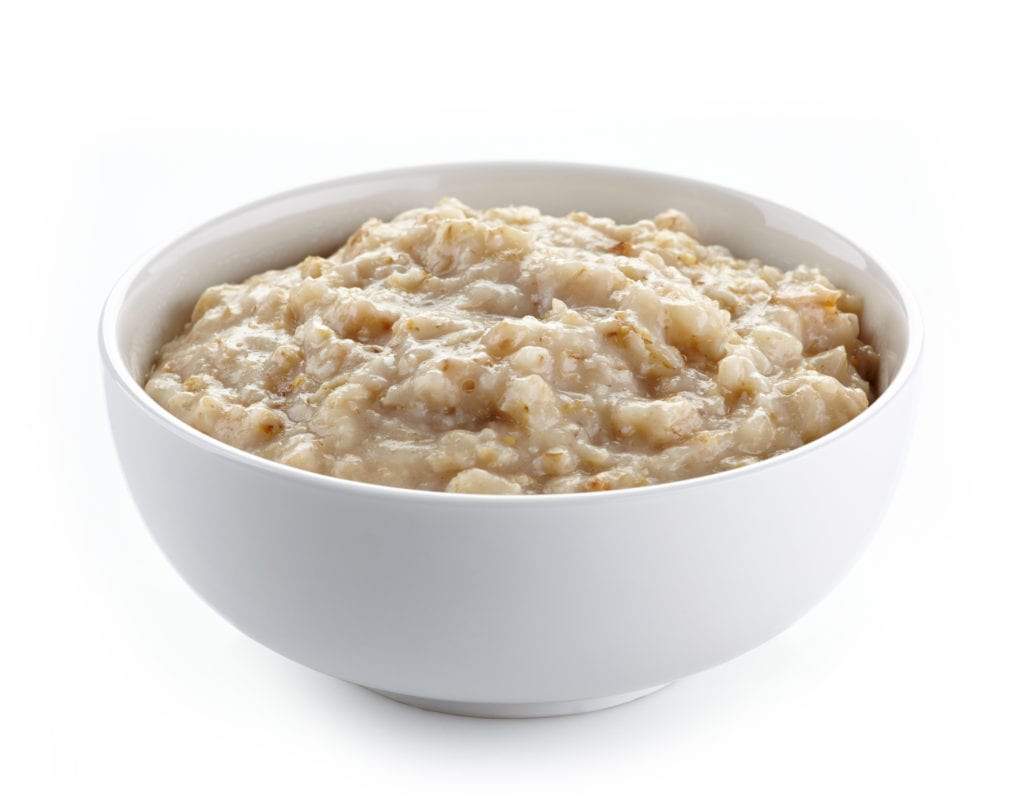 "What was really unique about this study was the perfect dose response curve that we found, even with small amounts of oat β-glucan, which has up until now not been detected in the literature. I attribute our success to using a high molecular weight oat β-glucan and designing a robust study with a large number of participants, which increased the power of the study"


Dr. Thomas Wolever, President of GI Labs.
To read the article, click here.