Pasta as part of a healthy diet
May 2018
A new meta-analysis studied the effect of pasta as part of low-GI diets. Researchers conducted a systematic review of all available evidence which identified 32 randomized controlled trials. A total of 2,448 participants, all overweight or obese, were followed for a median of 12 weeks. They found that, in the context of a low-GI diet, pasta resulted in significant reductions in BMI and body weight with no adverse effects on other measures of adiposity compared to higher GI diets.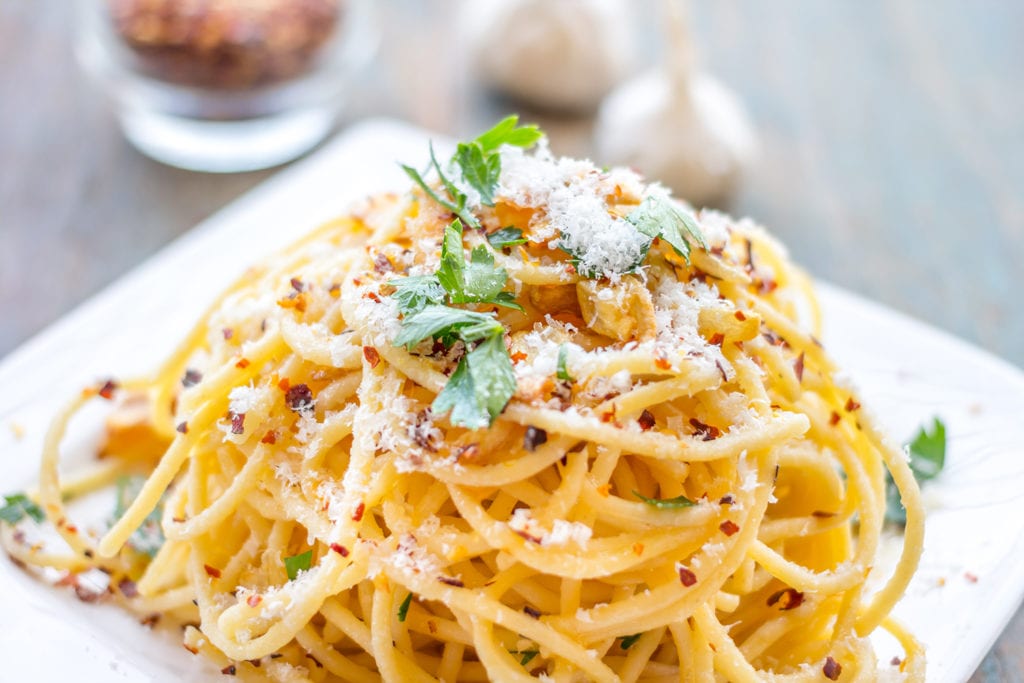 "Contrary to concerns, pasta can be part of a healthy diet such as a low-GI diet without causing weight gain and may even help achieve weight loss goals."


Dr. Laura Chiavaroli, an author of this study and a former Clinical Research Coordinator at GI Labs
To read the article, click here.