Microbiome Research
June 2018
A recent review article has identified many areas where the intestinal microbiome has significant impact on various chronic health conditions, including diabetes, obesity, cardiovascular disease, cancer, and inflammatory bowel disease. The authors demonstrate that diet strongly affects the microbiome make-up and that the incorporation of specific types of food into the diet results in shifts in existing host bacterial genera. Currently, many researchers are looking towards altering microbial composition through diet to bring about improvements in a variety of health conditions and many food companies are developing food products which will positively influence microbiome composition.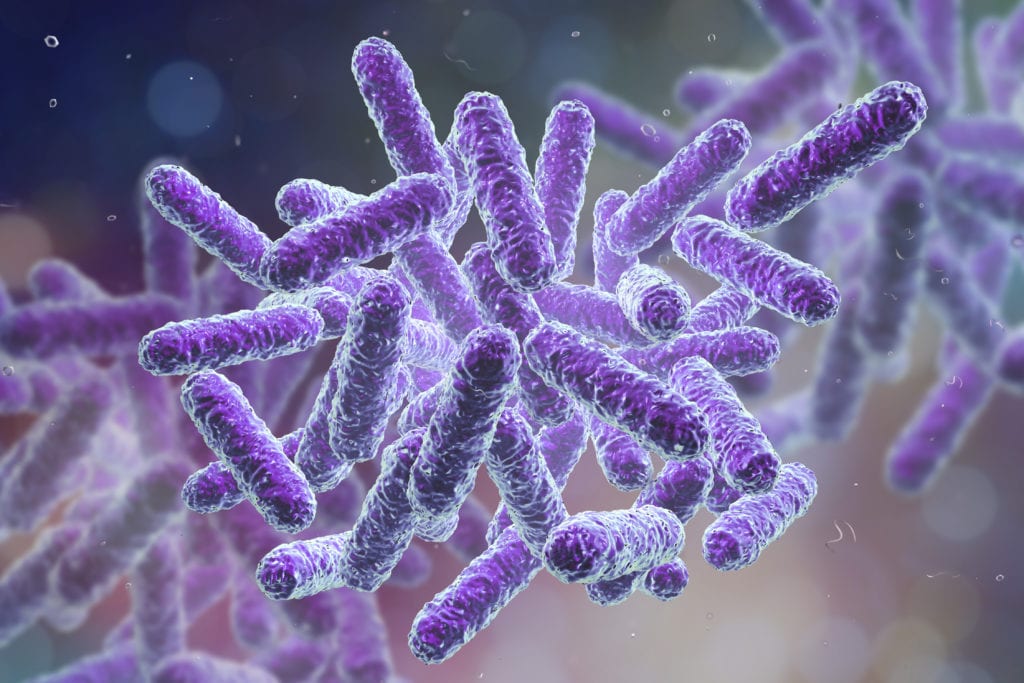 "Microbiome trials have received a lot of attention lately at scientific conferences and in journal articles – and for good reason. With its wide-ranging health implications, and ability to be modified through diet, microbial composition is an important factor in overall health"


Dr. Alexandra Jenkins, Director of Research at GI Labs.
To read the article, click here.