An update on INQUIS operations during COVID-19
April 2020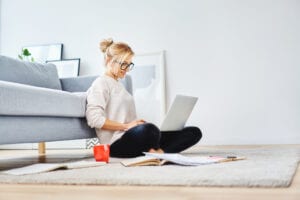 Dear Clients and Colleagues,
These past number of weeks have seen tremendous change due to the COVID-19 global pandemic. Here at INQUIS, we have taken a number of steps to ensure the safety of our research participants, staff, and our greater community, in compliance with public health and government directives and guidance:
Our clinics and laboratory have been closed since mid-March
Our ongoing clinical trials have been paused until it is safe to resume
Our staff have fully transitioned to working from home, where we are focusing on conducting meta-analyses, reviewing Standard Operating Procedures, developing protocols for upcoming client studies, and preparing participant recruitment plans. We will be ready and able to hit the ground running once it is safe to do so.
In the meantime, we extend our best wishes to all of you to stay healthy and safe during this extraordinary time. If there are any projects we can assist you with, please reach out to us.
With Best Wishes,

Dr. Thomas Wolever                                               Alexandra Jenkins
President & Medical Director                                 Director of Research